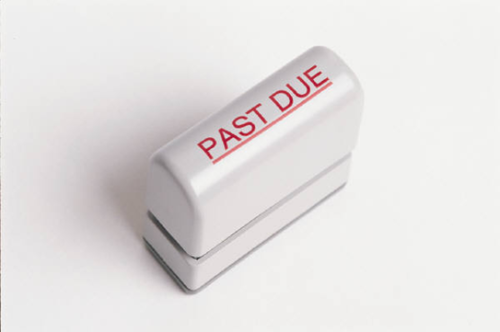 In a tough economy, many small businesses are struggling to get customers to pay up. Sometimes they wait weeks or months; sometimes they are unable to collect payments at all. Late or missed payments have a ripple effect as the unpaid company juggles to meet its own obligations.
"With this economy, it's incredibly common," Attorney John Corcoran said. "I think most small businesses have gotten burned once or twice in the past couple of years, and they've learned to be cautious."
Sole proprietorships, which have fewer resources for collecting, say they're often taken advantage of. The Freelancers Union, which represents 165,000 people nationwide, found that more than three-quarters of its members reported having been cheated by a client, with an average loss of $6,000.

Smaller clients, usually residential customers with whom firm members have a personal relationship, seem to have more respect for paying bills promptly .

Ed Obuchowski, CEO of the Bank of San Francisco, said he frequently hears about challenges with extended accounts receivable. "Even the best-managed small businesses have slow-paying accounts," he said. "Those businesses, be they professional service firms, manufacturers or distributors, that make collections a top priority of their senior staff have stronger cash flows and more liquid balance sheets."

Full article at: Small businesses have trouble getting paid.